How to Adopt a Wee Creature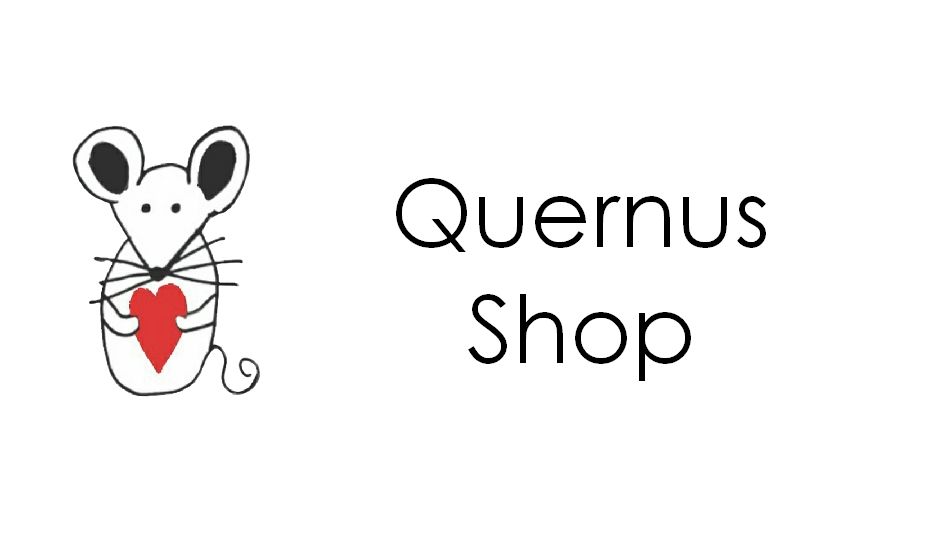 i have an online shop where I sell a range of wee creatures. They do sell out fairly quickly, but it's always worth popping into my shop as I can appear randomly at any time.
I also occasionally hold Quernus Shop Events at a specific time and date. I will announce these on the Latest News page, the Events page and on Facebook.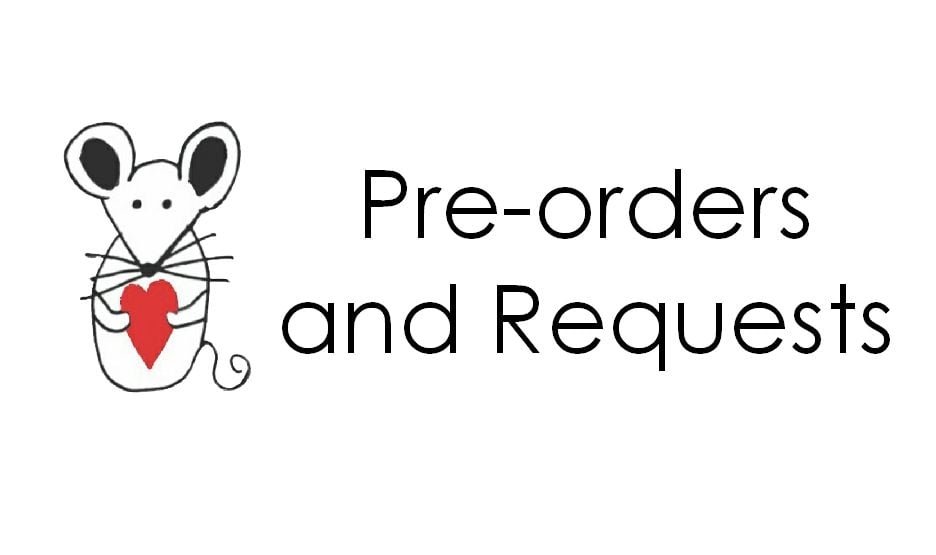 From time to time, I take pre-orders for a specific wee creature - full details of these will also be posted in the QA group, on the Events page, and in newsletters.
I also take requests for wee creatures from those who missed out on a particular wee creature from in my online shop. You can drop me a line if you spot one that you believe is destined for you.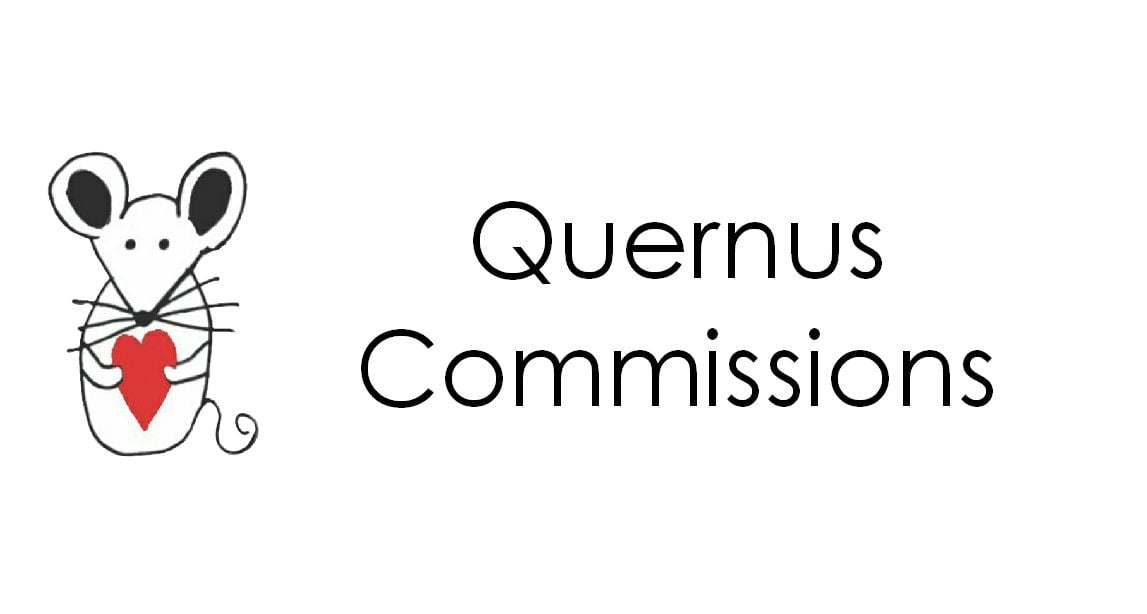 I no longer have a commission waiting list, but sometimes I can find time to make something special on request. So do send me an email if you have a particular idea and if I can help, I will!