How to Adopt a Wee Creature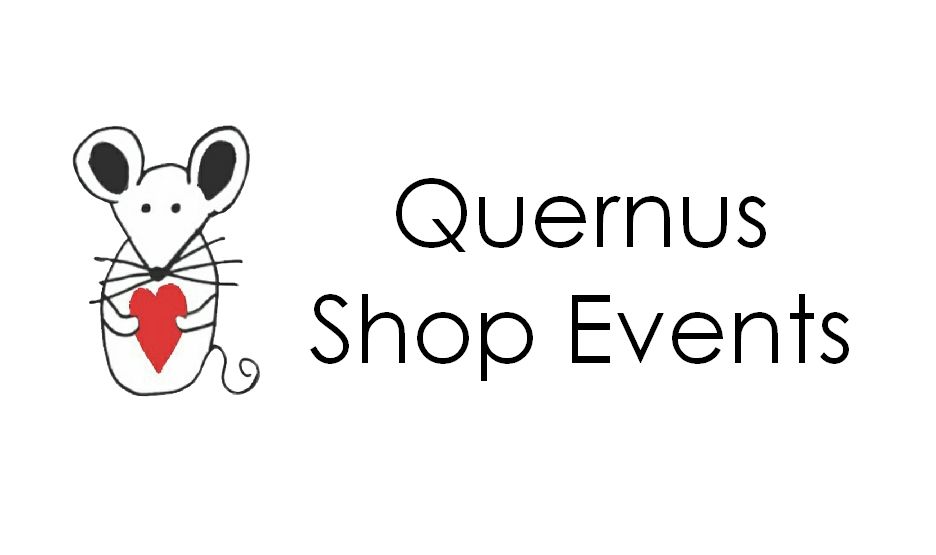 i hold regular Quernus Shop Events in my online shop where I sell a range of wee creatures at a specific time and date. There are times when there are a few wee creatures left over from these events, so it's worth popping into my shop from time to time.
Check the Events page for details of when these Quernus Shop Events are taking place.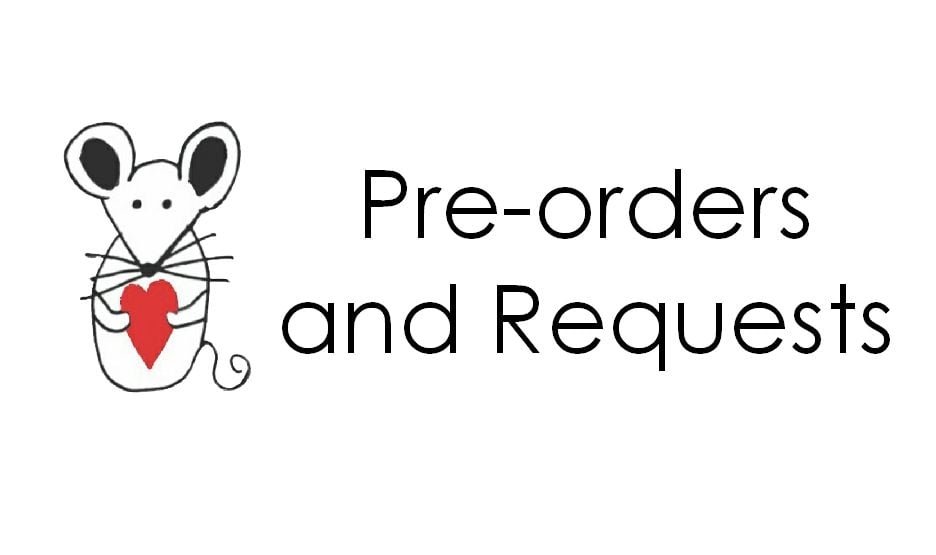 I will often take requests for wee creatures from those who missed out in a Quernus Shop Event. This will usually be in the week after the events and you can put your name down for a particular wee creature in the Quernoholics Anonymouse group.
From time to time, I also take pre-orders for a specific wee creature - full details of these will also be posted in the QA group, on the Events page, and by newsletters.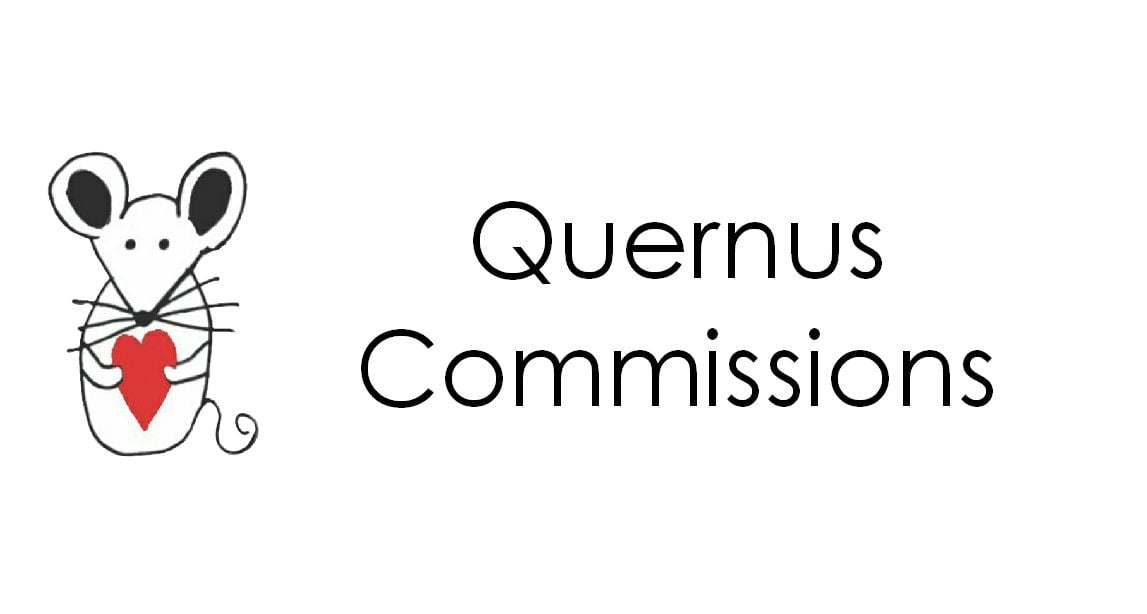 I no longer have a commission waiting list, but sometimes I can find time to make something special on request. So do send me an email if you have a particular idea and we can take things from there.