Quernus has a new home!
Posted on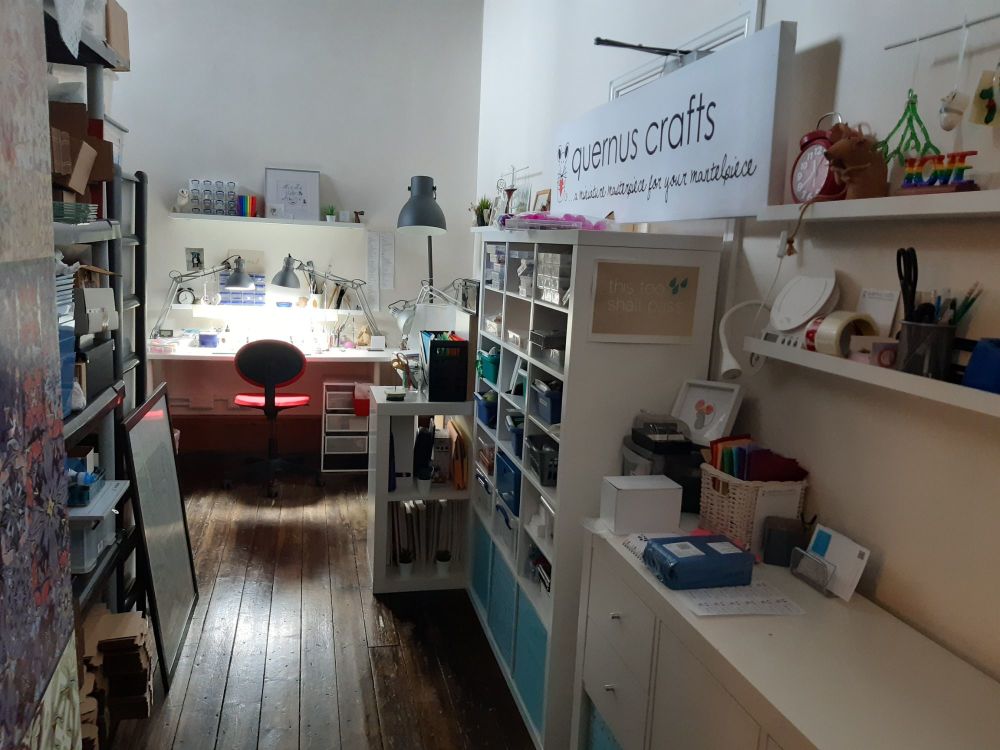 Somewhat unexpectedly, I moved to a new studio at the end of January 2020, but I'm now settled in and the wee creatures are having lots of fun playing in a beautiful new space :) The other tenants are wonderful, as is John, the live-in caretaker. There are beautiful views across Rochdale, particularly from the roof garden (yes, there's even a roof garden!) And I am neighbours with a great friend of mine, Hayley, who is a Reiki Master.

My new address is Suite 1A, First Floor, Blue Pit Mill, Queensway, Castleton, Rochdale, Lancashire, OL11 2YW (you'll find this at the bottom of each newsletter I send out, and on my Contact page).