What's happening in Quernus to the end of the year
Posted on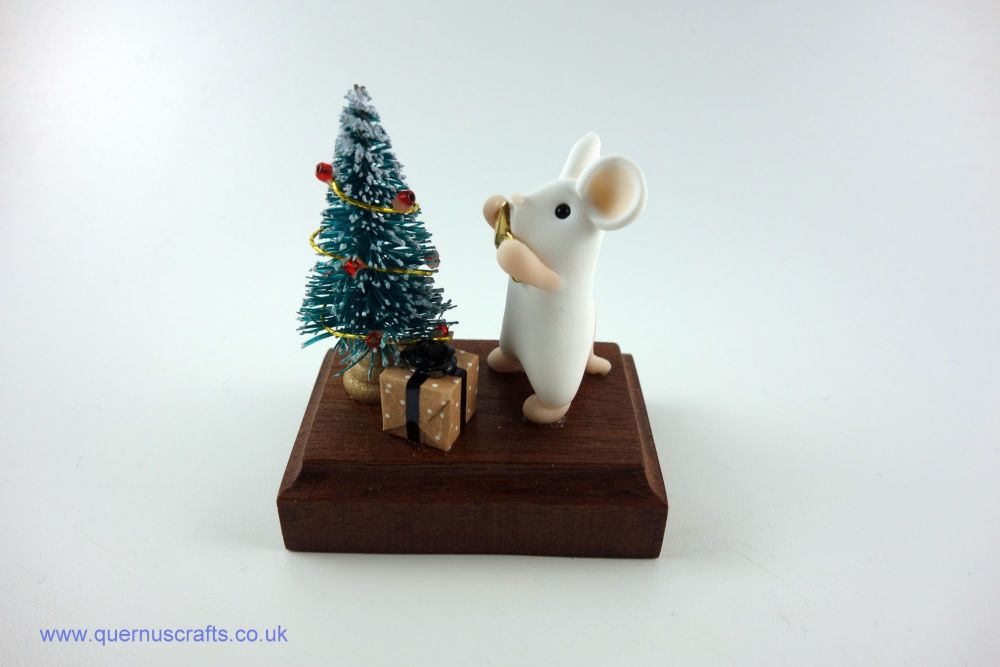 Here's my final newsletter of 2019 - it's hard to believe how quickly this year has gone!

There are just two events coming up to put in your diary (the next Quernus Lottery, and a charity raffle), and then in December I'll be adding more Christmas creatures to my online shop on a fairly random basis, rather than having any specific Mini Shop Events.
30 Nov - 1 December - Quernus Lottery #19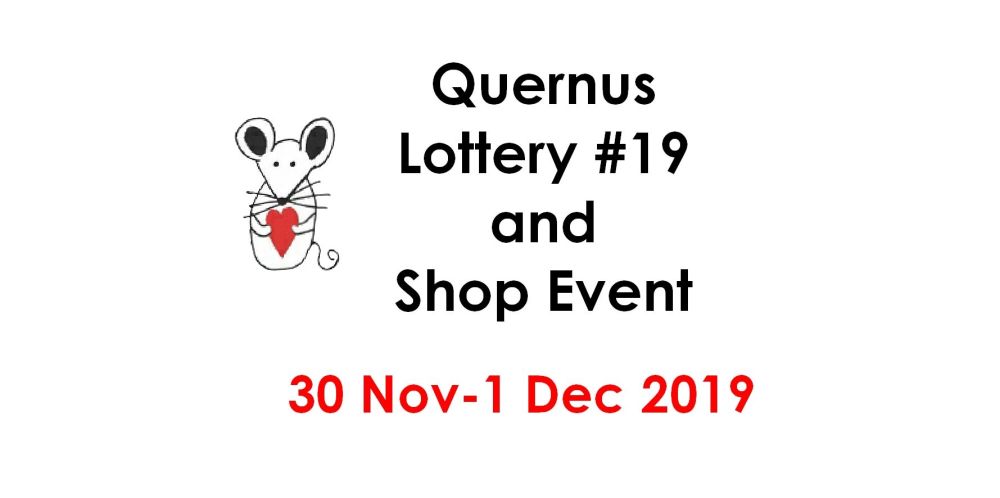 Quernus Lottery #19 will start at 9am GMT on Saturday 30 November and will end at 3pm GMT on Sunday 1 December. As usual, there will be a second-chance shop event taking place at 8pm GMT on the Sunday. Here are a few of the wee creatures taking part in this weekend's Lottery, and there will be plenty more to follow, so keep checking my Lottery page (and to see all wee creatures for both events, visit my Quernus page).
26 November - 9 December - Charity Raffle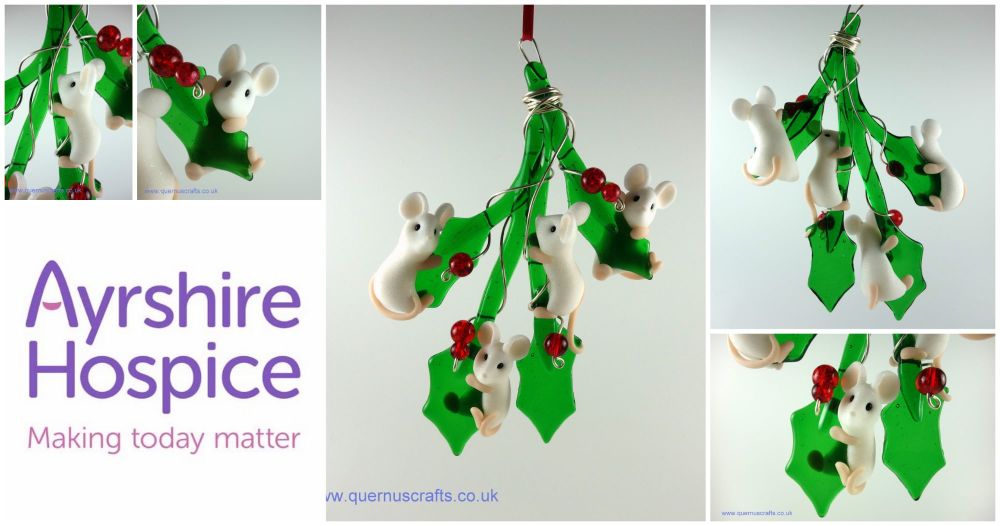 Most of you know that last month, my step mum, Maggi, passed away peacefully after a long illness. She spent her final week at the Ayrshire Hospice in Ayr. I made this special sculpture to raise money for the hospice to thank them for taking such good care of Maggi at the end.

The four little sparkly white mice represent Maggi, my dad, my sister and myself, and they are clambering about on a lovely holly sprig made by Paul Jones of Phoenix Glass. The raffle is open now and ends at 6pm GMT on Monday 9 December.

To take part for a chance of winning this unique sculpture, as well as raise money for an amazing cause, here's what to do:
Entries are £2 each and you can buy as many entries as you want - the more you buy, the more chances you'll have of winning, and the more money we can raise for the Ayrshire Hospice.


To enter, send your entry money as a PayPal gift to [email protected] adding "Holly Mice" in the notes. (Sending it as a PayPal gift means no fees will be charged). If you want to pay by other means, drop me a line.


Once the raffle closes, a name will be drawn randomly from all entries and I'll post the glass holly mice off to the winner so that they arrive in time for Christmas. All proceeds will be donated to the Ayrshire Hospice.
It's been a challenge living so far away from my family at this difficult time, but I'm glad the wee creatures can help me do something useful. Thanks to everyone who has sent their good wishes to me and my family over the past few months - it has meant so much to me.

I'll send out a short newsletter shortly before the charity raffle ends, but otherwise, I hope you all have a lovely and peaceful Christmas.