Amazing charity result and dates for your diary - July 2019
Posted on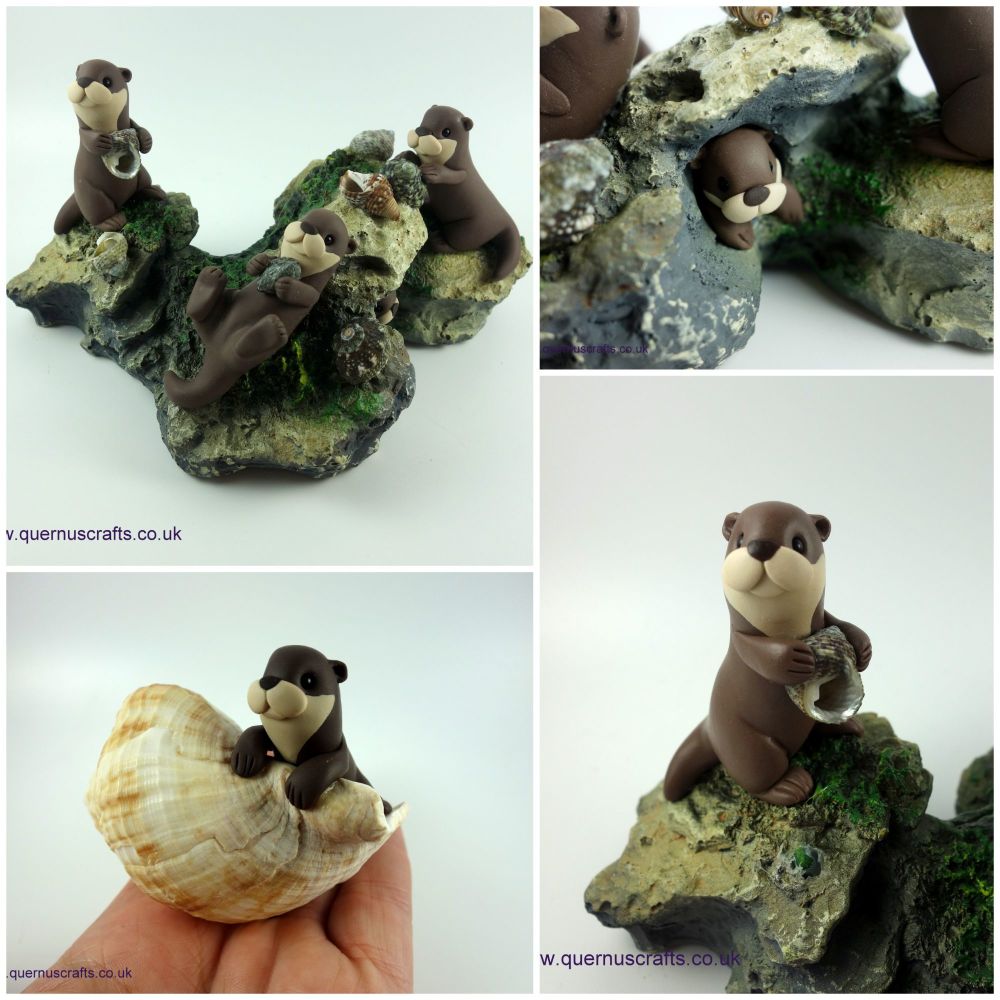 First of all, I want to say a huge thank you to everyone who took part in the otter charity raffle at the end of June - in total, you raised the sum of £1,026, which is absolutely fantastic! And congratulations to the winners, Nichola Ingram and Jenny Malcolm :)

This money was donated to my husband's charity appeal to raise money for COBI, a charity dedicated to saving our oceans, by swimming around the isle of Jersey in a 3 man relay team. They did this on 5 July, swimming a total distance of 41 miles in 9 hours 42 minutes! The total amount raised so far has reached £3,000, and there's still time to contribute on his JustGiving page :)
11 July at 8pm BST - Mini Shop Event: Little Blossom Mice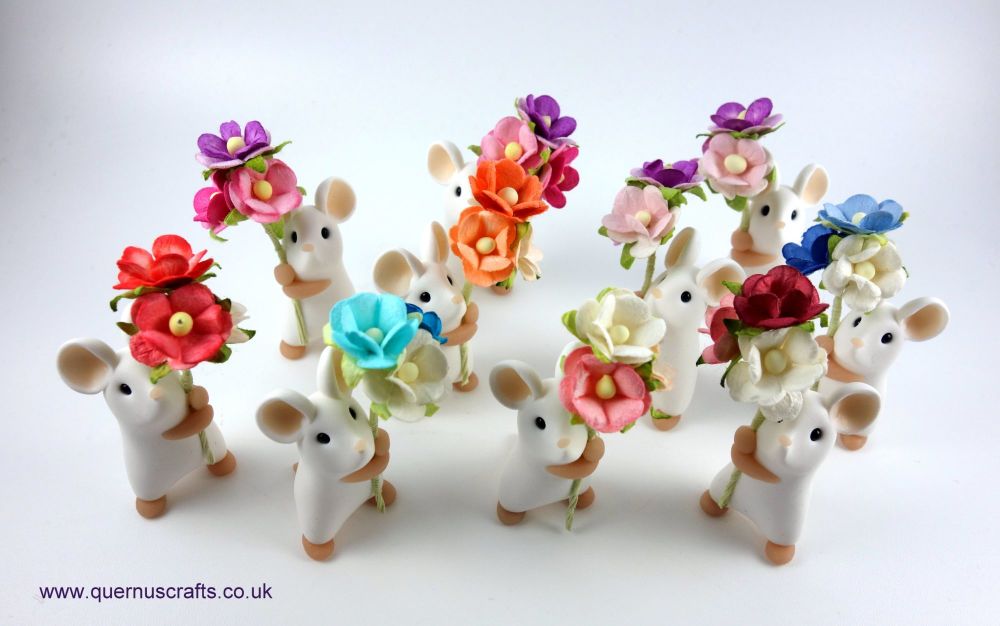 I'm holding a Mini Shop Event tomorrow (Thursday 11 July at 8pm BST) in my online shop for Little Blossom Mice - whilst Enrique was swimming around Jersey, I was hard at work creating dozens of tiny bouquets for the mice in a range of different colours! Here are some of the white mice I've made - there will also be grey, tan and brown mice to choose from :) They are £35 each plus P&P.
18 July at 8pm BST - Mini Shop Event: Little Ice Cream Otters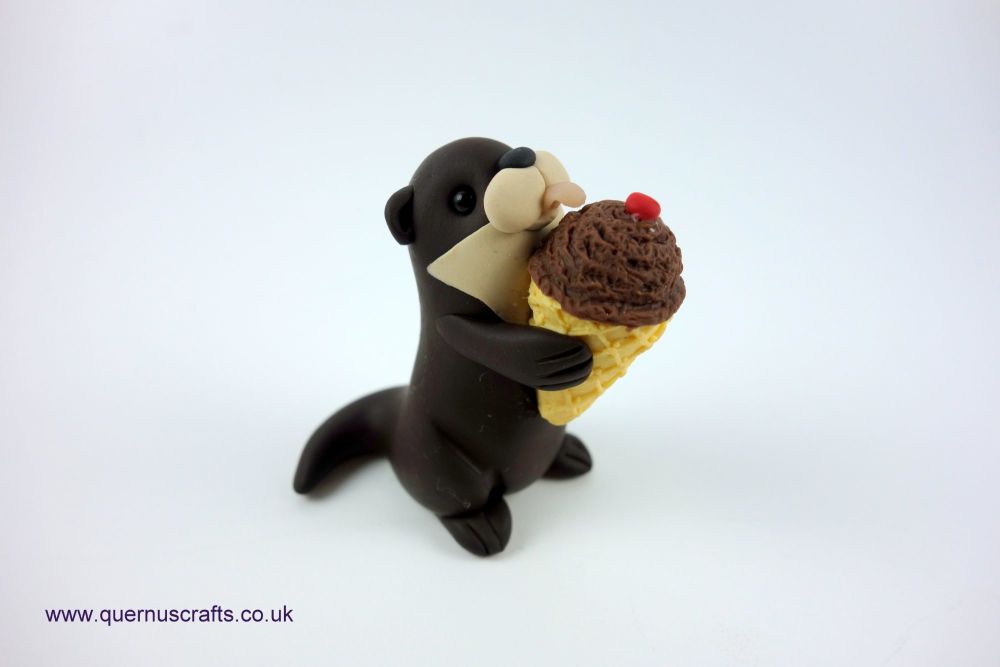 And the following week, on Thursday 18 July at 8pm, there will be a Mini Shop Event for Little Ice Cream Otters! I've managed to order some more of these gorgeous miniature ice creams all the way from New Zealand - I first discovered them in Wellington when we were there last December on our honeymoon. The little otters will be licking a variety of flavours - chocolate, vanilla with flake, chocolate sprinkles and rainbow sprinkles - and they are £46 each plus P&P.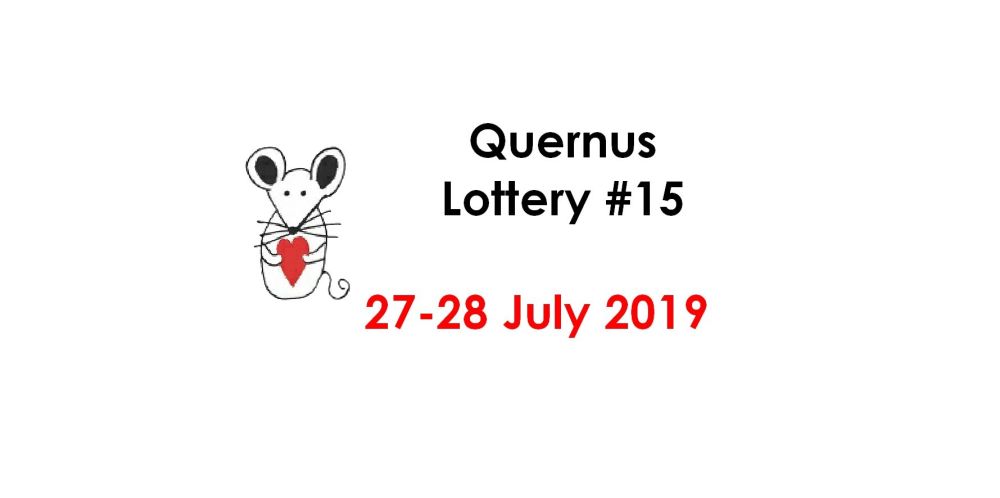 And last but not least, Quernus Lottery #15 will start at 9am BST on Saturday 27 July and will end at 6pm on Sunday 28 July, with a small second-chance shop event taking place at 8pm that same evening. Keep checking my Lottery page to see which wee creatures will be taking part, but among others, you can expect some Blossom Skunks and Otters, Wee Kiwis (possibly of the rare pastel variety) and a few Little Harvest Mice!

Busy days ahead - and that's just the way I like it!