Charity Raffle now on!
Posted on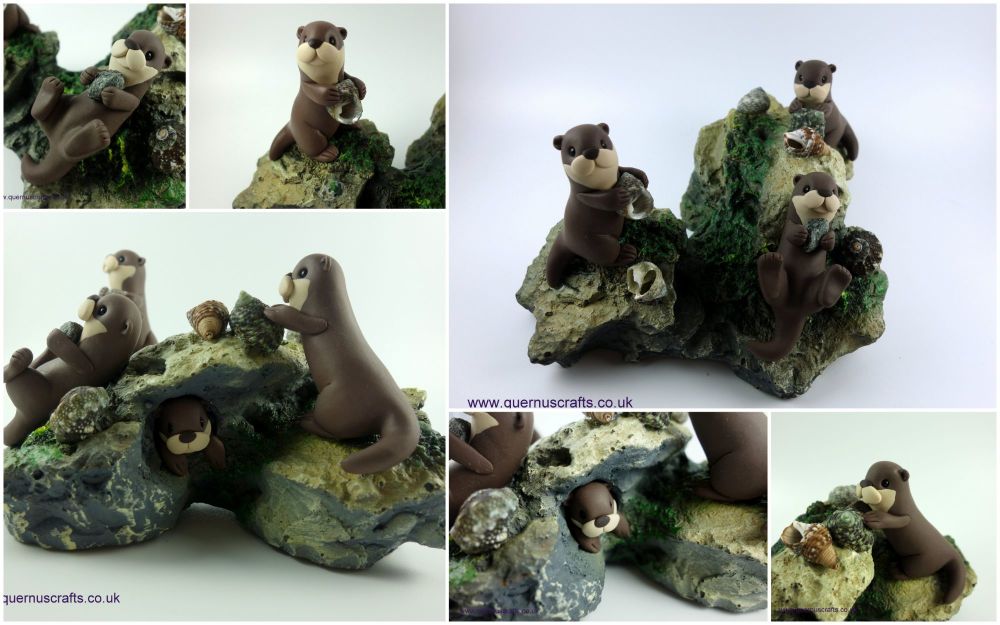 There are some exciting things happening in Quernus for the rest of the month - first up, I'm running a charity raffle for this special sculpture to raise money for my husband, Enrique Flores, who is part of a three man relay doing a 41 mile swim around the isle of Jersey in the English Channel in early July. He is raising money for COBI, a charity dedicated to keeping our oceans clean (here's the link to his JustGiving page).

The raffle ends at 6pm BST on Thursday 27 June - to take part and have a chance of winning this unique sculpture, here's what to do:
Entries are £2 each and you can buy as many entries as you want - the more you buy, the more chances you'll have of winning!


To enter, send your entry money as a PayPal gift to [email protected] adding "Otters" in the notes. (Sending it as a PayPal gift means no fees will be charged). If you want to pay by other means, give me a shout :)


Once the raffle closes, a name will be drawn from all entries and I'll post the otters off to the winner on Friday morning, just before we head off to Jersey for Enrique's swim!
You can find out more information here - good luck!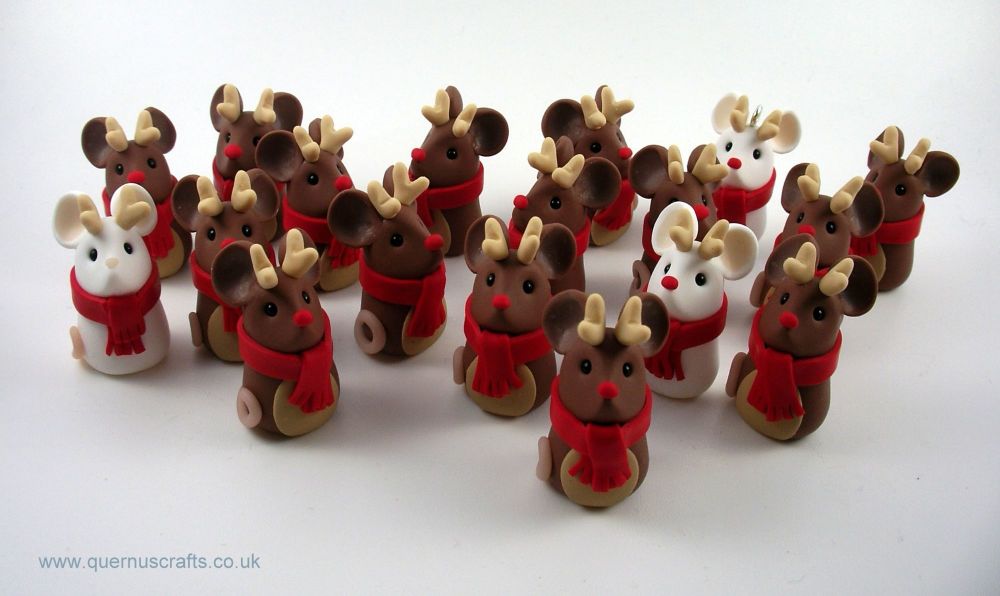 The third Mini Shop Event is taking place at 8pm BST on Thursday 20 Junein my online shop. This event is for Tiny Reindeer Mice, and there will be a range of brown and white mice, both shelf ornaments and tree decorations. They are £28 each plus P&P, and I'm aiming to have at least 30 available, so there's a very good chance of being able to adopt one :)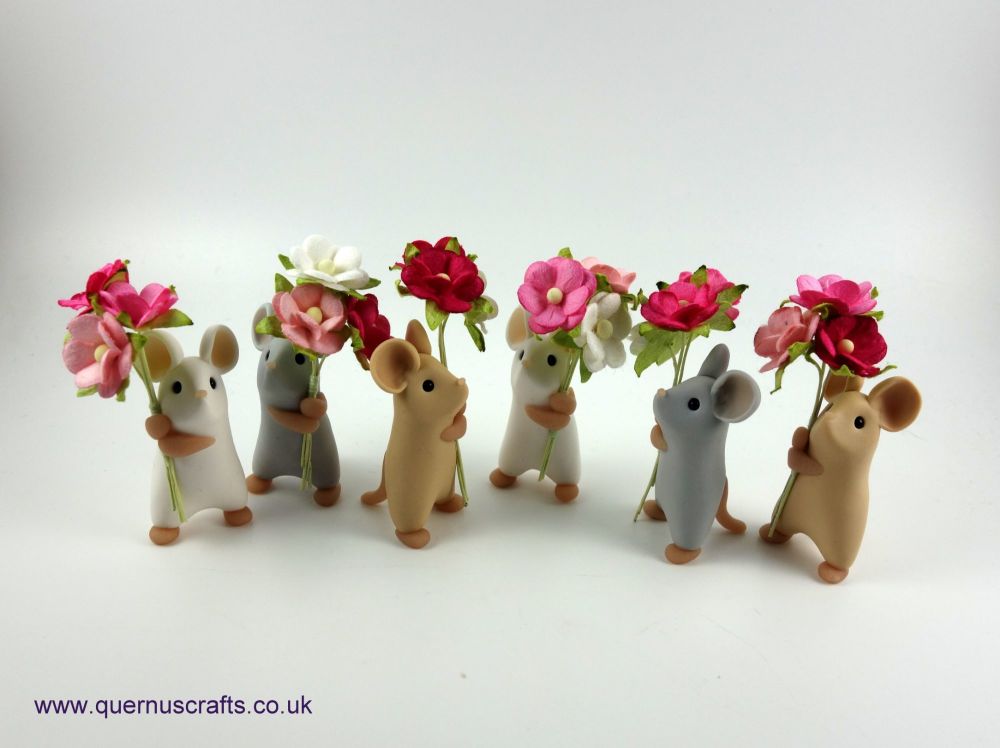 And if that weren't excitement enough, the Quernus Lottery #14 and second-chance Shop Event are taking place this weekend (22-23 June), with the introduction of these rather scrumptious Little Blossom Mice (and a few guinea pigs to boot!) For more information, visit the Lottery page.

I'll be in touch early next month to let you know how Enrique's swim goes, with the final total raised for this brilliant cause. I'll also have some dates for you for the next Mini Shop Events (which will include the Blossom Mice), as well as the Lottery at the end of the month.

Until then, keep smiling!