Introducing the new Mini Shop Events!
Posted on
On 6th June, I held the first ever Mini Shop Event in my online shop. The idea bechind these events is to give more people more of a chance to adopt a wee creature of one particular design. By making at least 10-20 wee creatures, it would also (hopefully) mean that there would be less of a rugby scrum at the checkout, making it a more relaxed experience all round. And there would also be the chance that a few of the wee creatures would stay in the shop for a few days or more.
For the first three events, I conducted a poll in the Quernoholics Anonymouse group on Facebook, and fixed Mini Shop Events for the top three choices, which were as follows:
6th June 2019 - Little Pumpkin Otters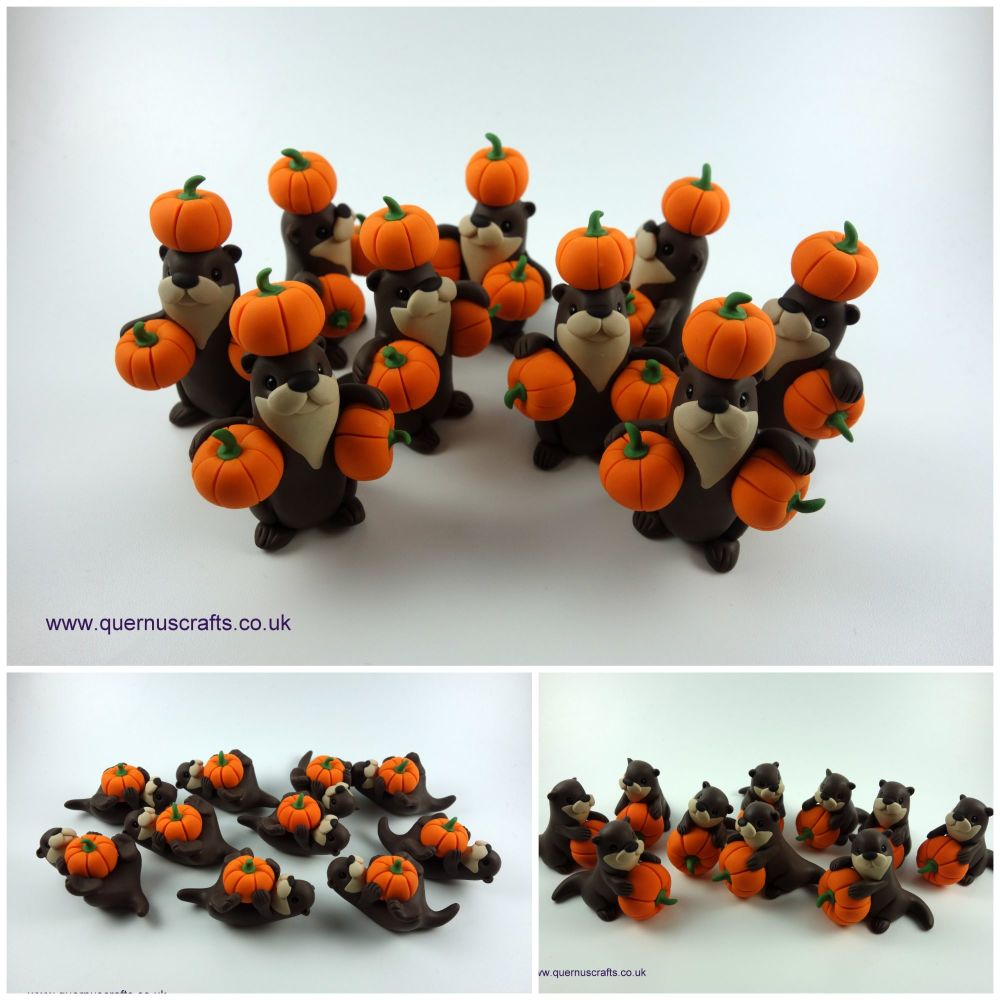 I decided to try out a little stop-motion film with all the finished otters - it was a lot of fun, and you can see it here!
13th June - Little Love Bunnies with Plants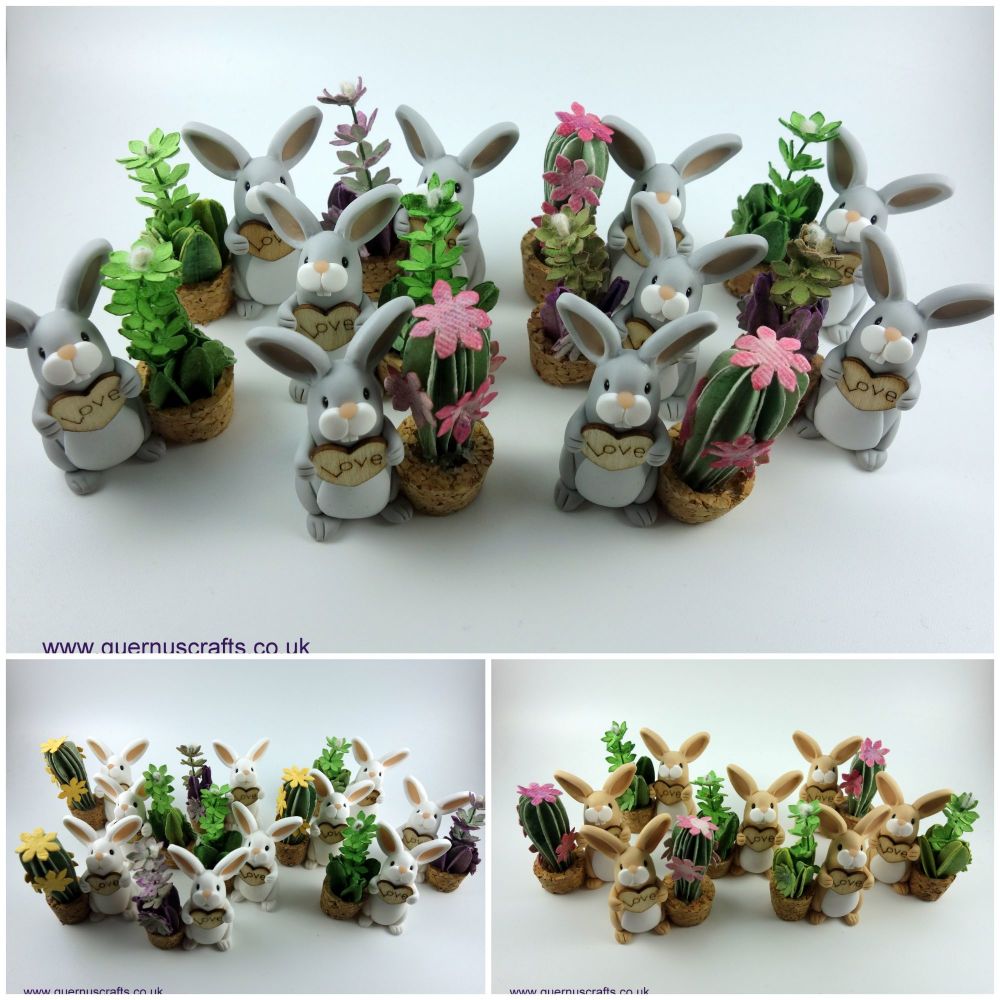 20th June - Tiny Reindeer Mice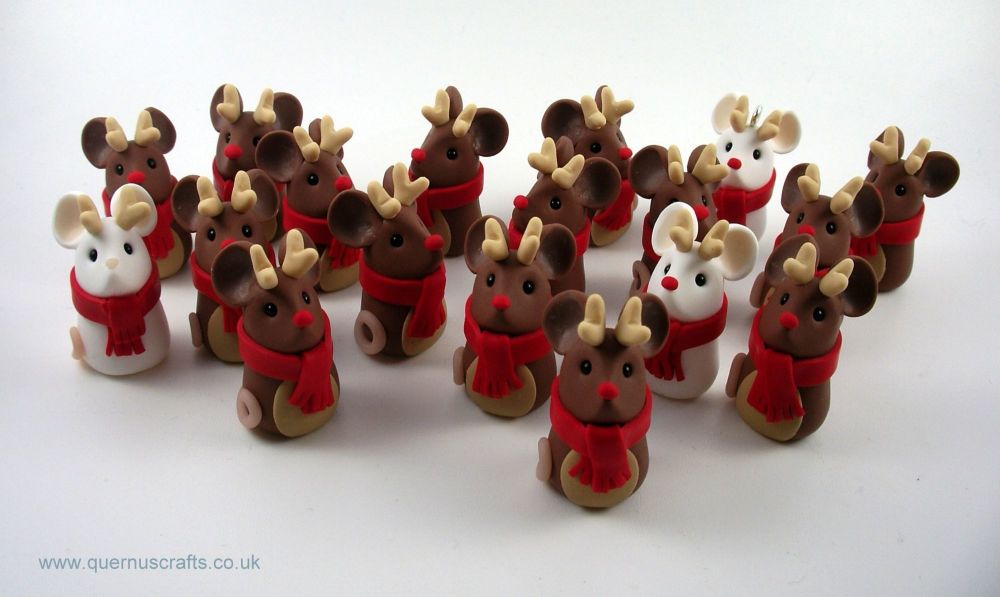 I'll post details of when each Mini Shop Event will take place on the Latest News page (and you'll also be able to see them on the Events page), and I will also create events on Facebook if you want to receive updates of when they take place.
I will still run the monthly Lotteries for more one-off wee creatures, and there will be regular pre-orders taken throughout the year, usually for collaboration sculptures. Busy times ahead!